Take a minute and watch this video. Then visit  this post . There are tons of projects listed. Why not try something. Shoot us ...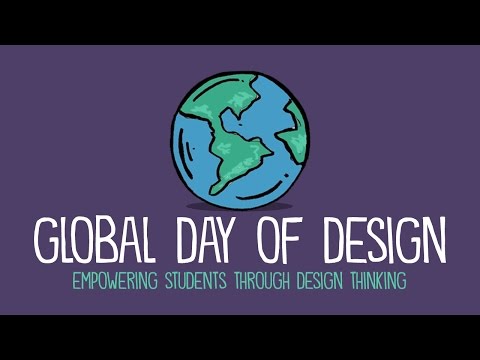 I had this idea that I thought would be epic. The point was to help teachers see the power video can have over people. I started by sh...

1994 - Somalia just south of Mogadishu.  We all have tons of actual physical pictures and would love to digitize them. Have you ever ta...